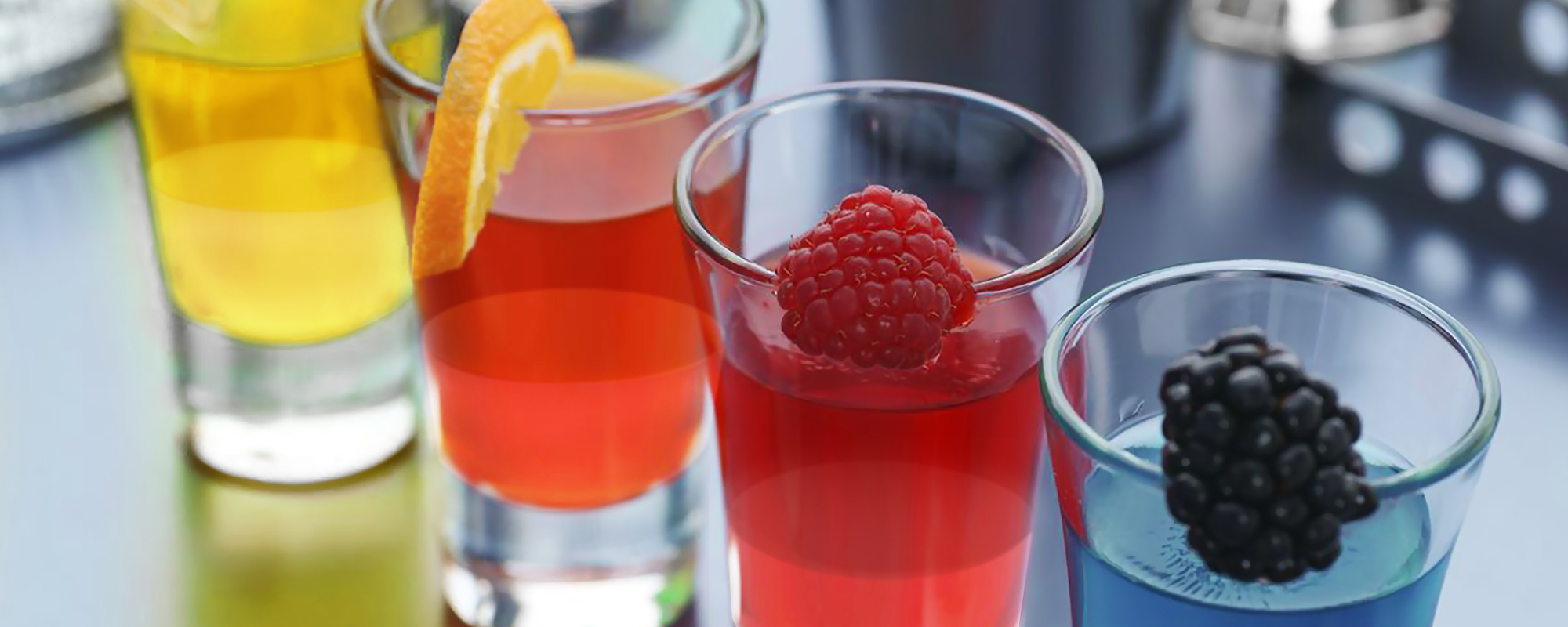 JELLY SODA WITH FRUITY KING
A recipe that will delight the youngest members of the house, this gelatin besides being very rich is easy to prepare.
It is prepared with the drink of your choice in a short time can have a perfect dessert for the whole family.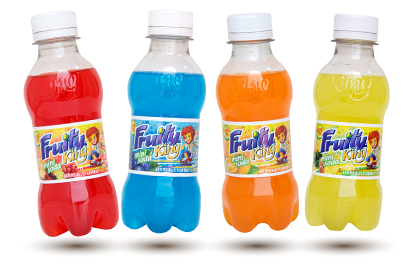 Ingredients:
6 sodas Fruity King the same flavor (Orange, Punch, Pineapple and Blueberry)
1 Jelly (flavor equal to soda)
½ Cheese cream
Cream to taste
Preparation mode:
Boil soda.
Add the jelly over the soda and put out the fire.
Liquefy jelly mixture cream cheese and the cream to taste.
Let stand and finally put it in the fridge.
← Go Back
---