FRUITY KING SODA CUPCAKES
Homemade cupcakes or muffins provide a very special value to snack or breakfast for children.
It is an easy recipe to prepare and you can do with the help of your children.
Ingredients:
200 g of Fruity King Orange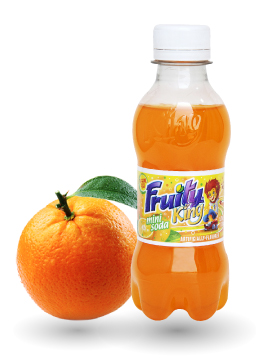 200 g wheat flour
50g sugar
1 envelope yeast (15 gr)
For the glaze:
50g sugar glass
1 tbsp.
lemon juice
sprinkles
Preparation mode:
Preheat oven to 180°C.
Sift the flour, cialis sugar and yeast. Add a handful of sprinkles and mix with flour.
Pour soda Fruity King Orange and stir until a homogeneous mass. Molds lined with muffin paper baskets and 3/4 full capacity of the basket. Bake 20-25 minutes.
Meanwhile make the glaze: Sift the sugar glass and add a tablespoon of lemon juice with the help of a knife and when the cupcakes are cool, cialis sales spread the surface and decorate with sprinkles more.4. Serve and enjoy!
Suggestion:
You can use any flavor of soda Fruity King family
← Go Back
---