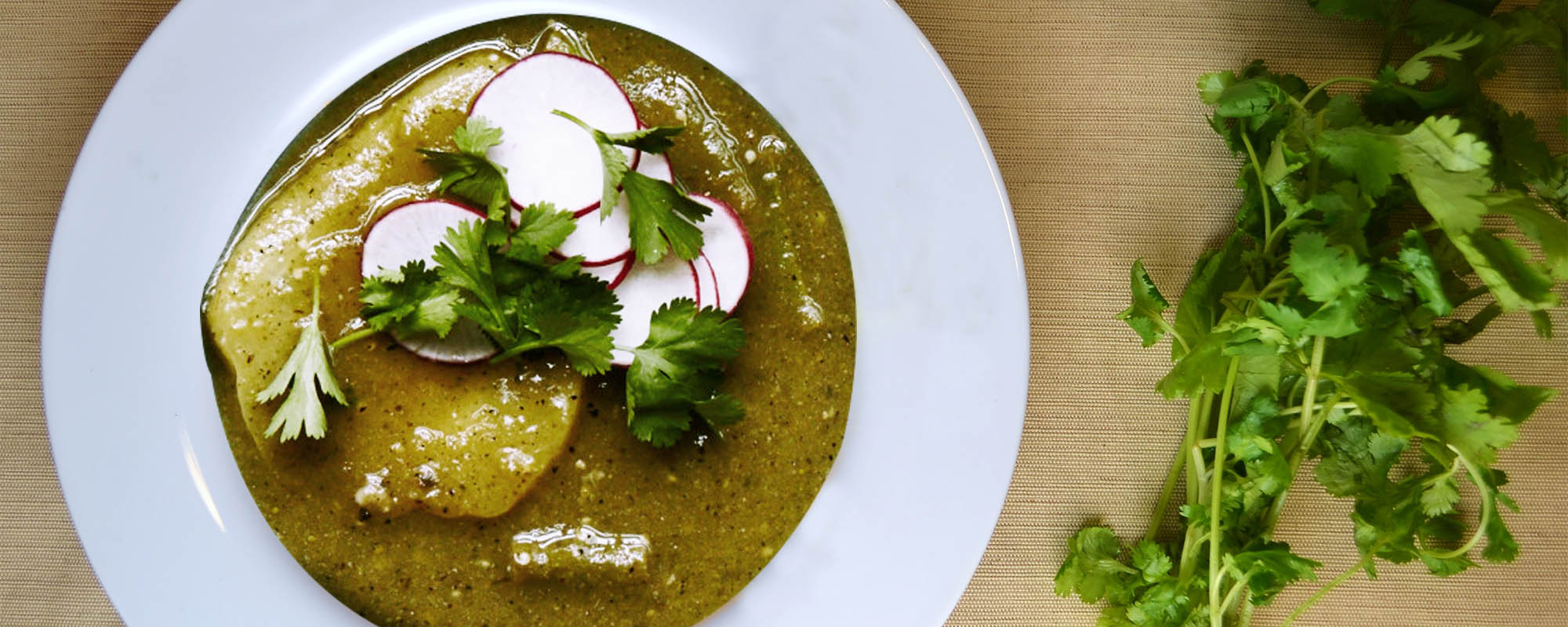 FISH IN ROGELIO BUENO MOLE VERDE
This is a really nice recipe. Its wonderful mix of flavors will make you feel that all that time you spent preparing it was definitely worth while! The ingredients in the Mole Verde add a bright green color to the dish, cialis buy which easily makes it one of the most beautiful moles I've seen.
In Mexico, cialis generic the variety of Mole recipes vary from region to region; this particular recipe is from the State of Veracruz. Mole Verde is also known as "Pipian" or "Pipian Verde" in some places of Mexico. It can be made with chicken or pork, and you can also add vegetables like green beans, chayotes, nopales, zucchini, and even sweet peas. Many cooks add a small amount of corn masa to thicken the sauce.
Ingredients:
1 Rogelio Bueno Mole Verde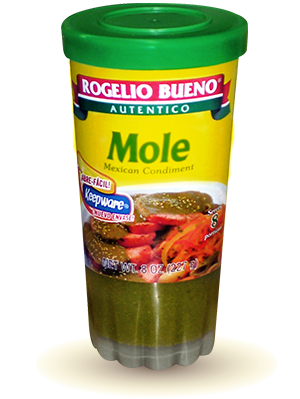 6 white fish fillets
salt and pepper to taste
2 lemons
1½ teaspoon dried oregano
1 tablespoon of salt
1 cup of cilantro
4 tomatoes
3 tortillas cut (optional)
¾ oil for frying
white rice to accompany
Preparation Mode:

Preheat oven to 180 ° C
Sprinkle with oregano, salt and pepper steaks. Squeeze on them the juice of 2 lemons and let marinade for half an hour.
 Shred in the blender the tomatoes, a cup of water, half a bottle of Rogelio Bueno Mole Verde and cilantro.
In a hot pan the oil and fry the tortillas until golden brown and place on absorbent paper.
Drain the fillets and arrange them on a plate. Pour the mole mixture over them and Bake for 30 min.
Place tortillas on the fish fillets and serve with rice. (Optional)
← Go Back
---