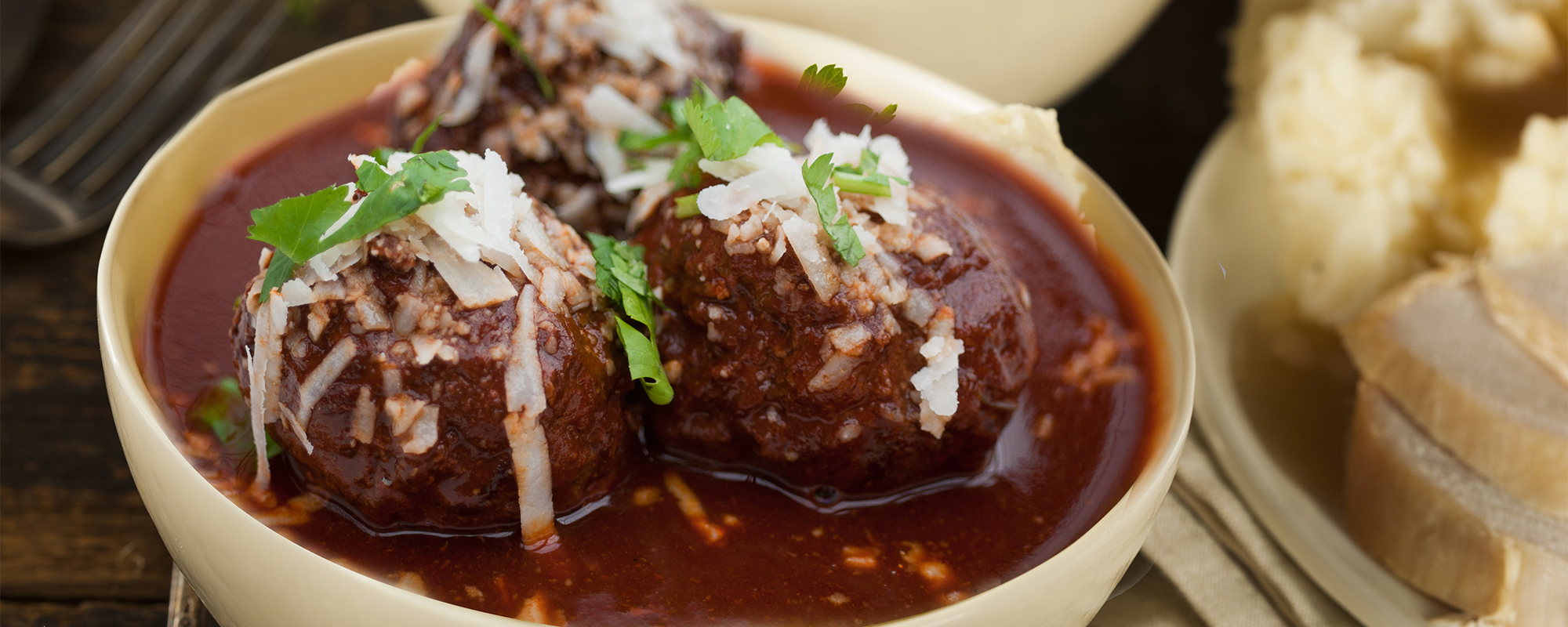 ZAPATA´S CHILI WITH ROGELIO BUENO ADOBO
The marinade can be perfect for any occasion, it can be used in a variety of authentic recipes, from marinating meats to make a single dish that makes a difference in your meetings.
Made from a special combination of nuts, spices, chiles, chocolate and condiments. It has the same taste of traditional mole but will give your dishes a unique and irresistible flavor ideal for scrumptious.
Ingredients: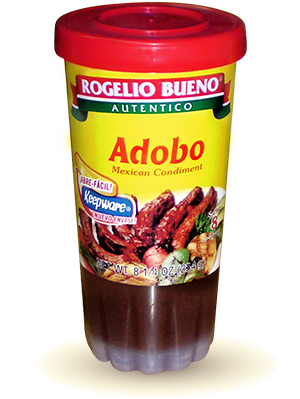 Rogelio Bueno Adobo (8.25oz)
Note: Check How to prepare Rogelio Bueno Products.
ground beef (2 lbs.)
chopped bacon (4 slices)
minced celery and onion (1/2 cup each)
pinto beans (1 can)
Preparation Mode:
Fry bacon until it gets slightly crisp.
Add onion, celery and the meat.
Mix until the meat is cooked.
Add in Adobo Sauce and pinto beans.
Mix well all the ingredients, and cover and cook on medium heat for 15 minutes stirring occasionally.
← Go Back
---