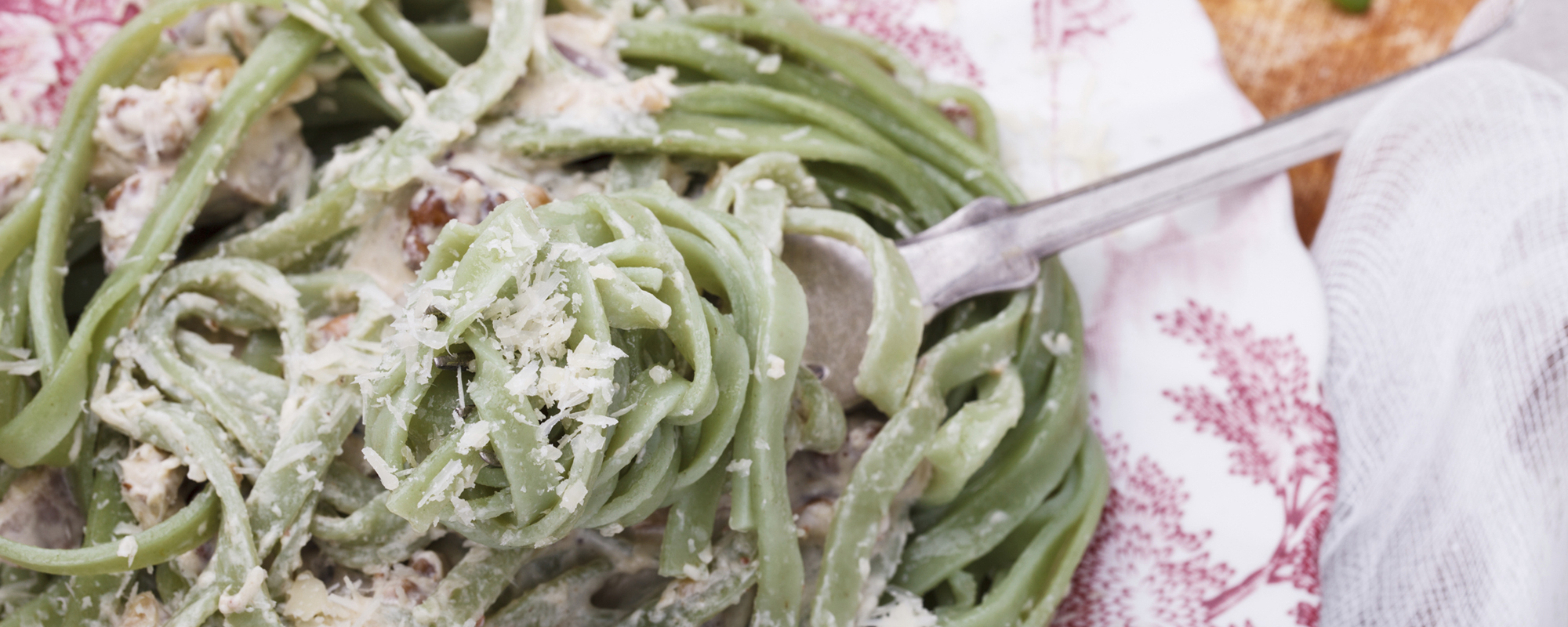 PASTA WITH ROGELIO BUENO MOLE VERDE
The variety of pastas mole is very large, there are many combinations with different chilies and spices and as a result a very large list of different flavors of moles .
The Rogelio Bueno Mole Verde can be a great option when cooking, buy cialis you can make a simple recipe with a unique and authentic flavor, made with pasta of your choice that will make your dish a delight for any palate.
Ingredients: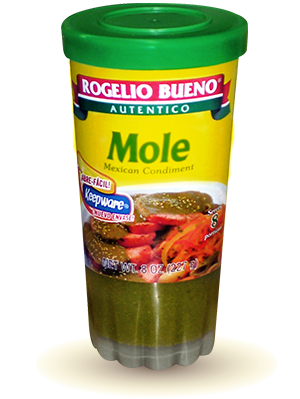 ½ portion Rogelio Bueno Mole Verde
pasta of your choice
grated cheese ¼ Chihuahua
salt
¼ onion
1 teaspoon oil
Preparation Mode:
In a saucepan place the pasta with water , oil , onion and a pinch of salt.
 Once boiled, drain the pasta.
Place the Green Rogelio Bueno Mole in a saucepan and dilute it with a little water (The consistency should be thick).
Stir in the pasta and integrate mole.
Add the previously grated cheese and broil wait.
← Go Back
---